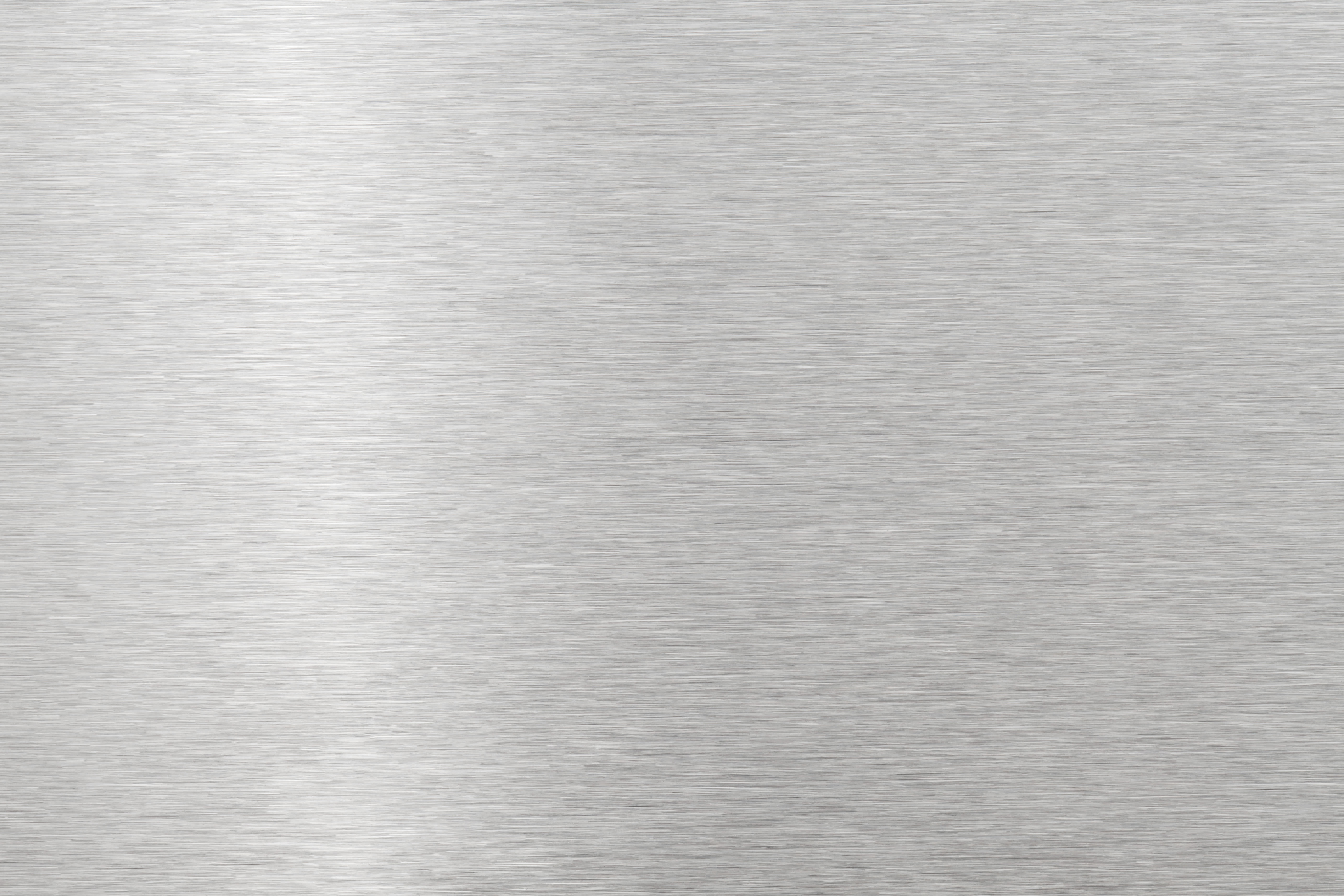 Our Services
---
At American Self Storage we do whatever we can to provide you with everything you may need for a safe, easy, convenient move-in and storage experience. From moving and storage supplies to professional personalized customer service, we strive to make your storage experience a pleasant one.
Our retail store carries a wide range of supplies you may find helpful, such as mattress and furniture covers, locks, boxes of all sizes, bubble wrap, packing tape, and more! In addition to cash, we accept checks and all major credit cards. Our office facilities are available to our tenants for added convenience. If you need to send a fax or make a photocopy, we're here for you. If your cell phone dies while you're here, stop in and use our phone. We'll even hold deliveries for you for pick up. Most of our facilities offer use of a truck at no cost for new tenants moving in. In our New York facilities we even supply a driver for convenient pick up. To further assist with the move-in, we supply hand carts and dollies for your convenience.
Even paying for your unit is easy. Our Auto Pay feature allows us to charge your credit or debit card monthly, for worry-free payments. Our website allows you to make your payments online at your convenience. If you like to pay by check, either snail-mail your payment or stop by our office while you're out and about. Of course, we always accept cash or money orders as well. We strive for your satisfaction and continue to work to ensure that whenever you think "Self Storage", you'll think American Self Storage.