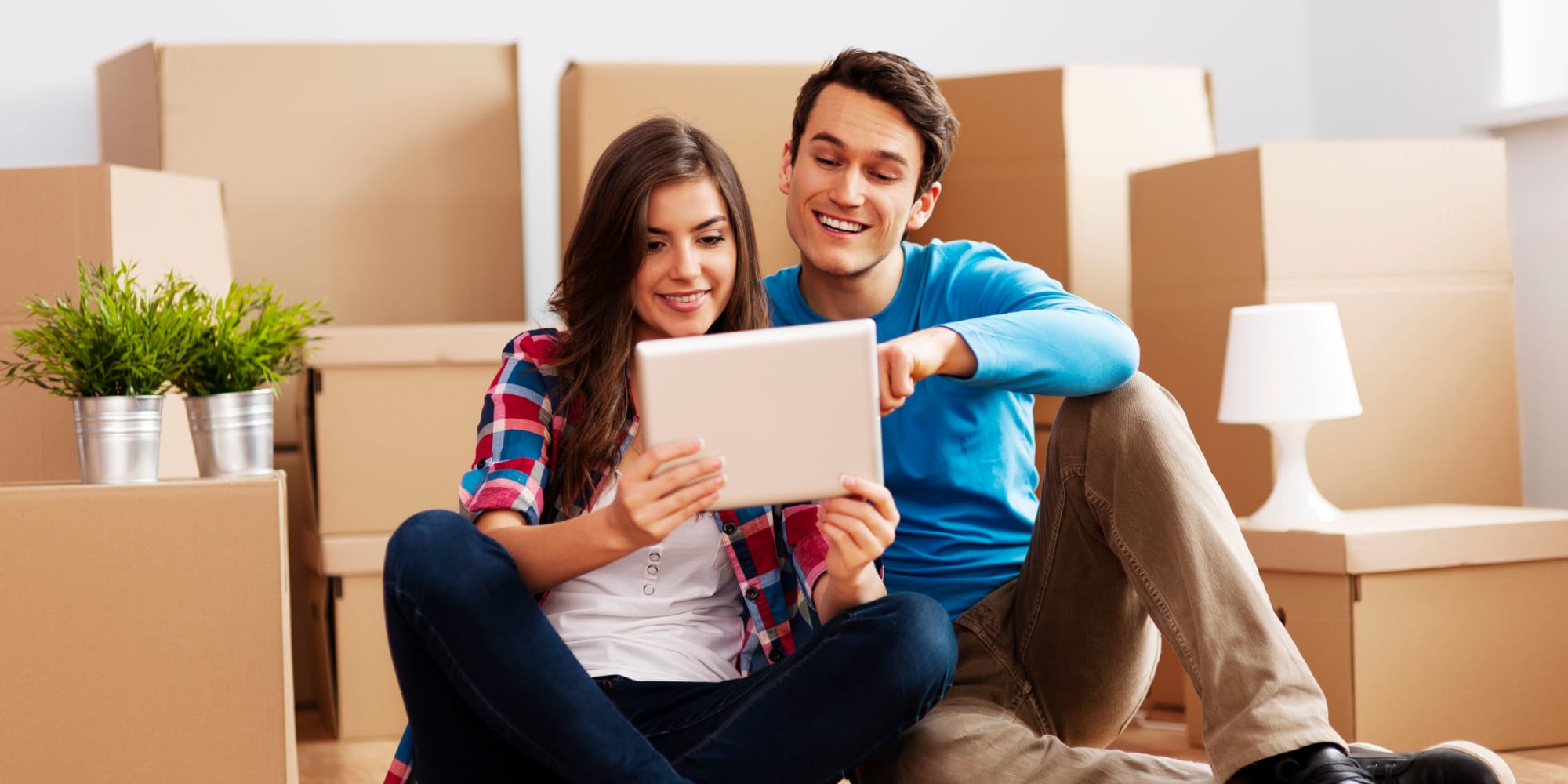 American Self Storage
New York and New Jersey
Are you moving, renovating, or finally reclaiming your garage or basement? Do you need to store the effects from the estate of a loved one? Is your vast memorabilia collection cramping your style? You've come to the right place!
American Self Storage is a leader in the industry, providing secure, convenient, and affordable storage to businesses and individuals in New York and New Jersey. We are committed to providing exceptional personalized customer service while making your rental experience simple and convenient.
American Self Storage is committed to providing the best self storage value available today. We can provide you with convenient and secure space you need when you need it for as long or short a time as you want it. It's that simple. American Self Storage is a true leader in the self storage industry. Our convenient locations and helpful staff provide you with exactly what you need to make your life easier!
Some of our facilities even offer the following:
24/7 accessibility
Indoor loading areas
Free use of a truck upon move-in
Outdoor vehicle rental space
Climate controlled units
Truck & trailer rental
Free pick-up service with truck
Check with the location most convenient to you for promotions, storage availability, and services offered. We work hard to ensure that when you think "Self Storage," you think American Self Storage!